Framework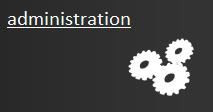 Hands on management of unlimited users
The LearnerTrack Framework is a hosted software platform that gives your staff secure, consistent access to MIS anytime, anywhere. The administration and core tools section provides your senior LearnerTrack users with all the tools to monitor your systems and manage an unlimited number of users throughout your organisation.
Features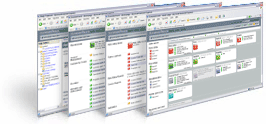 Unlimited user accounts
Comprehensive online help system keyed to context sensitive help buttons throughout the user interface.
Arrays of locally set variables for reporting and analysis
Access to user defined data structures
great user and security management tools.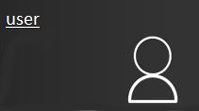 user manager